Bava Azienda Agricola
Bava Azienda Agricola
Strada Monferrato , 25, Cocconato

Tourists' rate. If you've been here vote it!
0 votes to date
La famiglia Bava fondo' la Casa Vinicola all'inizio del secolo scorso a Cocconato la collina piu' alta del Monferrato. Ricca e' la gamma di vini da degustare nell'elegante enoteca in cantina: alle Barbere, ai vini aromatici, ai bianchi innovativi.
Photo Gallery
Map and direction informations from "Ca S. Sebastiano" to "Bava Azienda Agricola"
Going with Public Transport?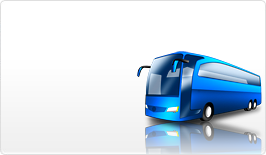 Click here for details on going trip
Click here for details on return trip
Back to Search Page
Back to Search Page
Offers and services for you