Ristorante San Sebastiano
Ristorante San Sebastiano
Via Ombra 10 - Castel. San Pietro, Camino Monferrato

Tourists' rate. If you've been here vote it!
0 votes to date
L'agriturismo propone, su prenotazione, corsi di cucina per scoprire come nascono i piatti della tradizione monferrina, stagione dopo stagione. Dagli sfiziosi antipasti, agli immancabili agnolotti, fino ai dolci come il bunet o le crostate. Per veri appassionati.
Photo Gallery
Map and direction informations from "Ca S. Sebastiano" to "Ristorante San Sebastiano"
Going with Public Transport?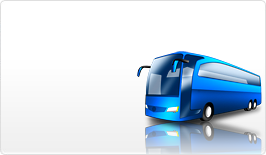 Click here for details on going trip
Click here for details on return trip
Back to Search Page
Back to Search Page
Offers and services for you