Camino (AL)
Camino (AL)
Tourists' rate. If you've been here vote it!
0 votes to date

Camino (in piemontese ''Camin'') è un comune di 778 abitanti della provincia di Alessandria. Camino è noto per essere il paese di Giovanni Battista Boetti detto profeta Mansur leggendario frate missionario che nel 1700 trasferendosi nel Medio Oriente diventò capo di un esercito islamico che osò sfidare la grande Caterina II di Russia. (...)
Copyright:
Wikipedia
Rating of Ca S. Sebastiano

Map and direction informations from "Ca S. Sebastiano" to "Camino (AL)"
Going with Public Transport?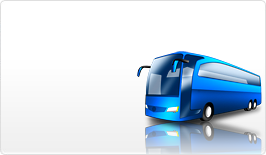 Click here for details on going trip
Click here for details on return trip
Back to Search Page
Back to Search Page
Offers and services for you