Chiesa di Sant'Agata
Chiesa di Sant'Agata
Via Roma 41, Pontestura

Tourists' rate. If you've been here vote it!
0 votes to date
La Chiesa è stata edificata nel 1246 (o nel 1248) e restaurata 1754. La facciata in stile gotico lombardo è costituita da elementi di cotto e pietra da cantone. La chiesa e il suo campanile sono stati dichiarati monumenti nazionali. L'organo fu costruito nel 1893. Il campanile segnala, da lontano, la presenza di Pontestura, da qualsiasi parte ci si avvicini al paese. Nel campanile si intravede ancora un foro provocato dalle palle dei cannoni delle battaglie in cui fu coinvolta Pontestura secoli fa. Ai piedi del campanile c'è un piccolo giardino, anticamente un cimitero. All'interno c'è una bellissima vasca battesimale del medioevo, che oggi viene utilizzata come base per l'altare.
Photo Gallery
Map and direction informations from "Ca S. Sebastiano" to "Chiesa di Sant'Agata"
Going with Public Transport?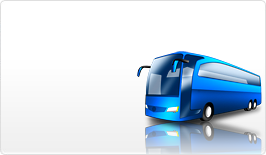 Click here for details on going trip
Click here for details on return trip
Back to Search Page
Back to Search Page
Offers and services for you