Conzano
Conzano
Tourists' rate. If you've been here vote it!
0 votes to date

The Commune of Conzano (Italian: Comune di Conzano; Piemontese: Consan) is a municipality lying to the south of Casale Monferrato in the north-west Italian Province of Alessandria. Its neighbouring communes, in addition to Casale are Camagna Monferrato, Lu, and Occimiano (...)
Copyright:
Wikipedia
Rating of Ca S. Sebastiano

Paesino da visitare specie nel periodo di Pasqua in cui si tiene la sua Fiera delle Arti e mestieri
Map and direction informations from "Ca S. Sebastiano" to "Conzano"
Going with Public Transport?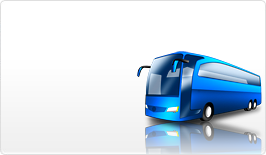 Click here for details on going trip
Click here for details on return trip
Back to Search Page
Back to Search Page
Offers and services for you